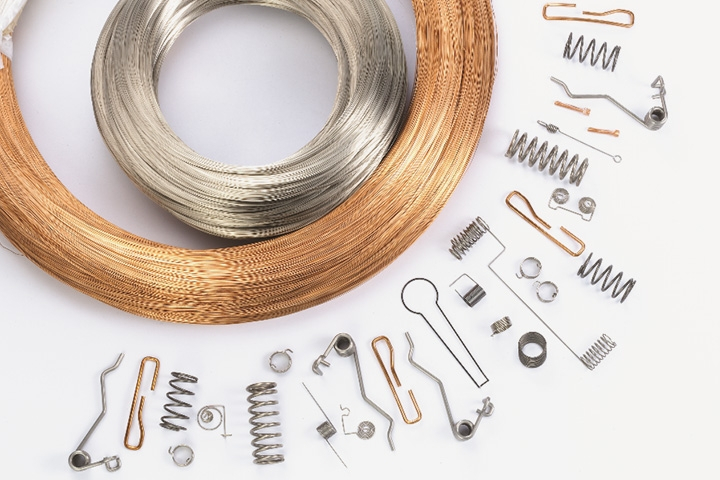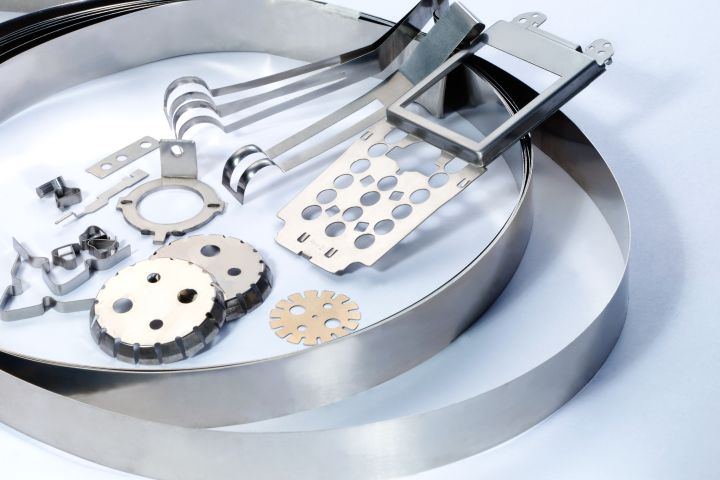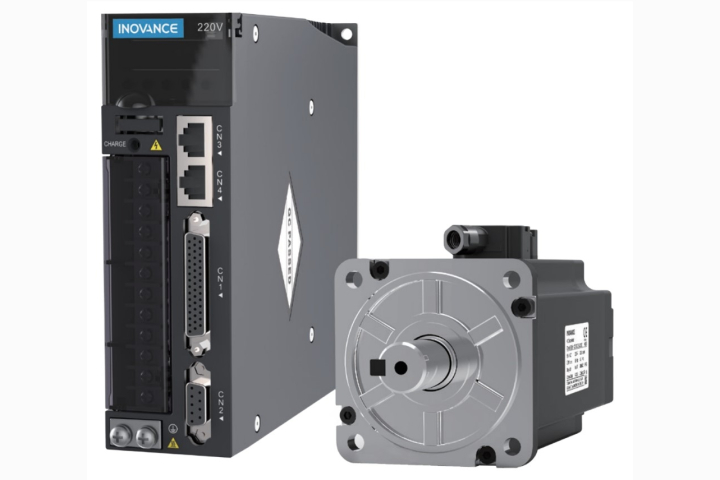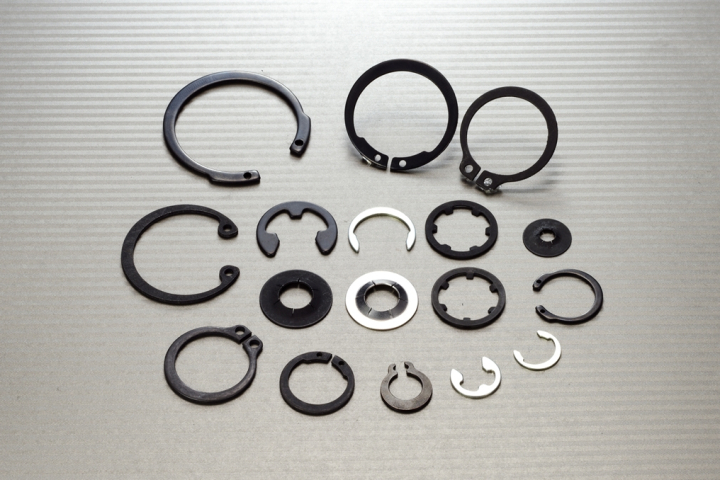 Ready for System Integration
We have developed business of imported fasteners in Hong Kong China dated back to around 1970s.
Now we have become one of the pioneers in trading business of industrial consumables business to provide a range of professional materials and equipment for industrial automation and system integration, especially for the clients in China.
Our products portfolio includes equipment for industrial automation, screws and fasteners, metal spring wires and machinery accessories.
We are serving industrial clients in elevators, telecommunications, electric vehicles, machinery, electronics and medical applications.