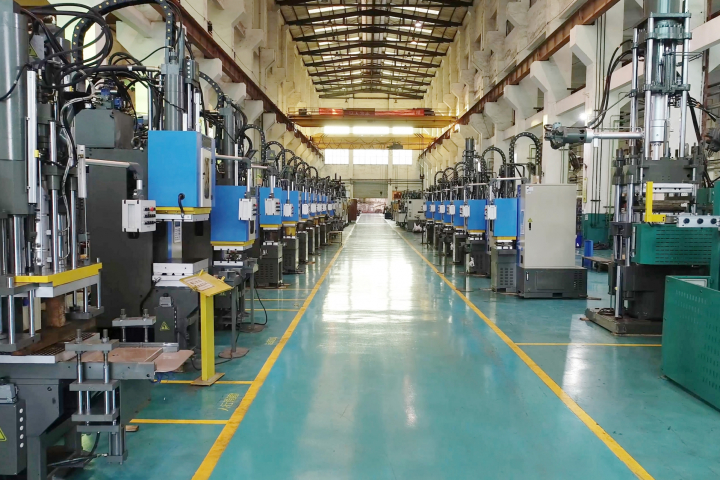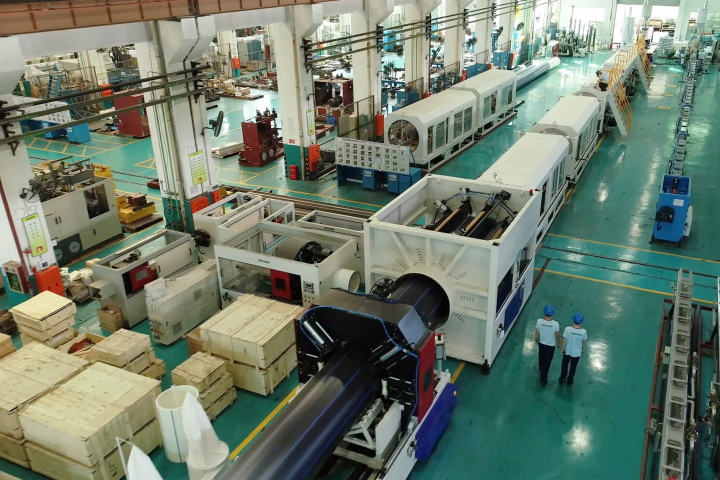 Driving force for development
Machinery manufacturing is one of the core businesses in our Group.
We have dedicated to R&D and production of modern injection moulding machines, rubber injection moulding machines, pipe extrusion line and hydraulic press.
With a team of dedicated and professional experts, we focus on approaches to offer solutions and deliver added values for our clients with customized products of high accuracy and automation together with smart manufacturing system. In addition, efficient turnkey solutions are also available, supported by a team of our experienced engineers.
We can see the mega trend of smart manufacturing reform. Our self-developed intelligent software -- "iSee" is your effective tool to help you manage production data in the cloud platform and enable a smart production. And we will continue to improve and bring you a better user experience.
Throughout years of development, we have expanded our geographical footprint across the globe and our machinery are for wide applications such as automobile, construction, telecommunications, consumer electronics, food packaging, white goods and household appliances.